After successful previous conferences in the UK, New Zealand, the United States, Australia and Denmark, the 6th Variation and Language Processing Conference (VALP6) will be held at Universidade de Vigo from 26-28 June 2024.
In its first edition, at the University of Chester (UK) in 2011, this conference was designed to bring together the fields of psycholinguistics and variational sociolinguistics under the following description:
Traditionally, linguistic variation has been the concern of (variationist) sociolinguistics and work in language processing has fallen under the domain of psycholinguistics and cognitive science. Recently, however, this apparent division has been questioned because work in sociolinguistics now encompasses experimental techniques and work in psycholinguistics has begun to engage with variable naturalistic data. As the interests of these fields converge, new questions about the relationship between linguistic variation and social cognition have been generated e.g. How is linguistic variation stored in the mind? How is the 'linguistic' and the 'extra-linguistic' linked? How do we best model these connections?
We are pleased to announce the continuation of the discussion at VALP6 in Vigo. This conference provides a venue for researchers coming from traditionally distinct fields, such as sociolinguistics, psycholinguistics, cognitive science, experimental phonetics, syntax and pragmatics, who work on the relationship between linguistic variation, in its widest sense, and language processing.
Plenary speakers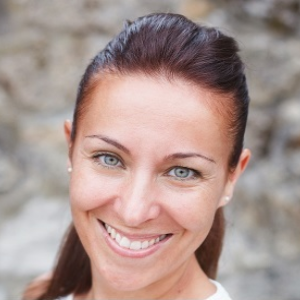 Montserrat Comesaña
(Universidade do Minho)

Montserrat Comesaña is a psycholinguist working at the Psychology Research Center (CIPsi, University of Minho) in Portugal. She obtained her PhD in Basic Psychology from the University of Santiago de Compostela. The primary interest that characterizes her research lies in the organization and processing of lexical representations in first and second/foreign languages, their cognitive and neural underpinnings, and how language organization changes throughout the lifespan. A representative feature of her research is the combination of methods, taking advantage of their respective strengths to address specific research questions on the impact of lexical and sublexical factors in visual word recognition and production and sentence processing. This variety of methods is noticeable across her published work, in which behavioral methods (Comesaña et al., 2021, Frontiers in Psychology), event-related potentials (e.g., Comesaña et al., 2012, NL), and eye-tracking techniques were used (e.g., Soares, Oliveira, Ferreira, Comesaña, Ferré, Fraga, & Macedo, 2018).
show less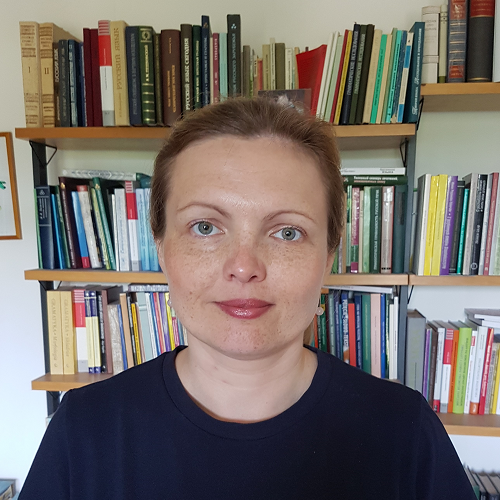 Natalia Levshina
(Max Planck Institute for Psycholinguistics)
Natalia Levshina is a language scientist working at the Max Planck Institute for Psycholinguistics in Nijmegen. She obtained her PhD in Linguistics from the University of Leuven in 2011, with a quantitative study of variation of Dutch causative constructions. She has published the book Communicative Efficiency: Language Structure and Use (2022, Cambridge University Press), in which she shows how language users minimize processing and articulatory effort by choosing different ways of conveying their message.
show less
Prof. Dr. Hans-Jörg Schmid
(Ludwig-Maximilians-Universität München)
Hans-Jörg Schmid is Full Professor and Chair of Modern English Linguistics at LMU Munich, Germany. His research has been devoted to a wide range of fields in linguistics including linguistic theory, cognitive linguistics, lexical semantics, syntax, word-formation, pragmatics, sociolinguistics and language change. In his recent book, entitled The Dynamics of the Linguistic System. Usage, Conventionalization and Entrenchment (2020, OUP), he developsa unified model of how language works, integrating cognitive, social and pragmatic aspects, to explain linguistic structure, variation and change.
show less